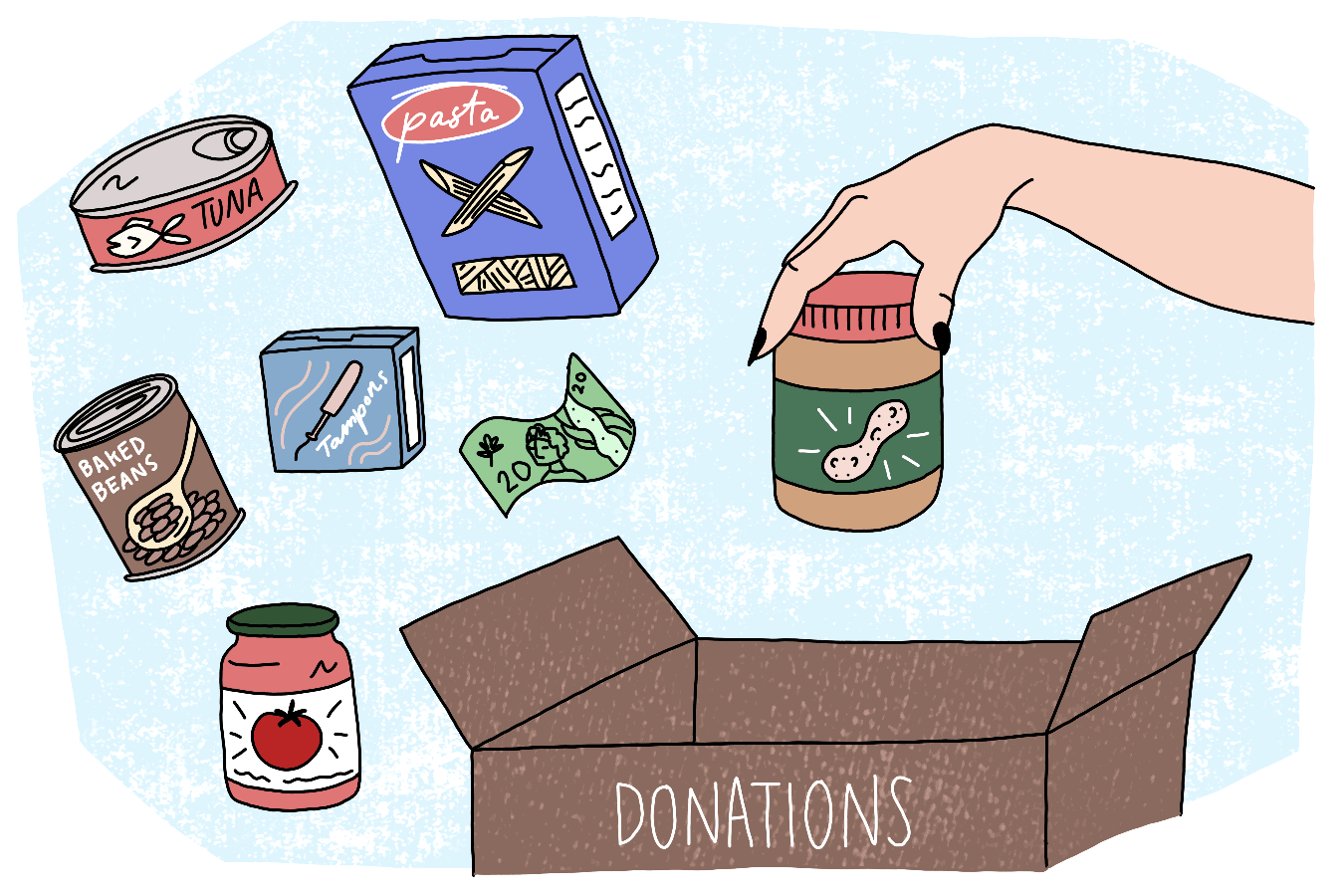 Hello Everyone,

In May we served 164 families 3 were new registrations Breakdown 515 People Served 288 Adults 114 Children and 113 Seniors.

Our outdoor serving is continuing with the drive thru and prepacking in place, it will allow a smooth serving procedure for days we are opened. Thank you to all the behind the scenes helpers who fulfill our food orders and pack our boxes and bags . Your efforts make this pantry work.On some days we are delighted to be outside but weather can sometimes Dampen our spirts. But we are sticking to our schedule and until our serving numbers change the hours will continue 9am to 11am.

Thank you volunteers for all your hard work in the many tasks that are part of setting up the drive thru. The volunteers with their trucks have been busy as we continue to receive our federal foods via Salvation Army warehouse. No one seems to know how long this will continue to supplement the pantry for now we say thank you and pass the food along.

I am thanking you all for a successful June opening. You were in my thoughts and prayers. I must admit playing with those new twins is an experience I never expected. Babies are fun and to see 2 in action was amazing.Thank you for carrying the torch for me in my absence and knowing the show went on successfully is my reward. Madelyn and Abigail said they want to volunteer someday too.

Can you believe July is coming up. If you are not available for the pantry please let me know dates are July 3rd and 7th.