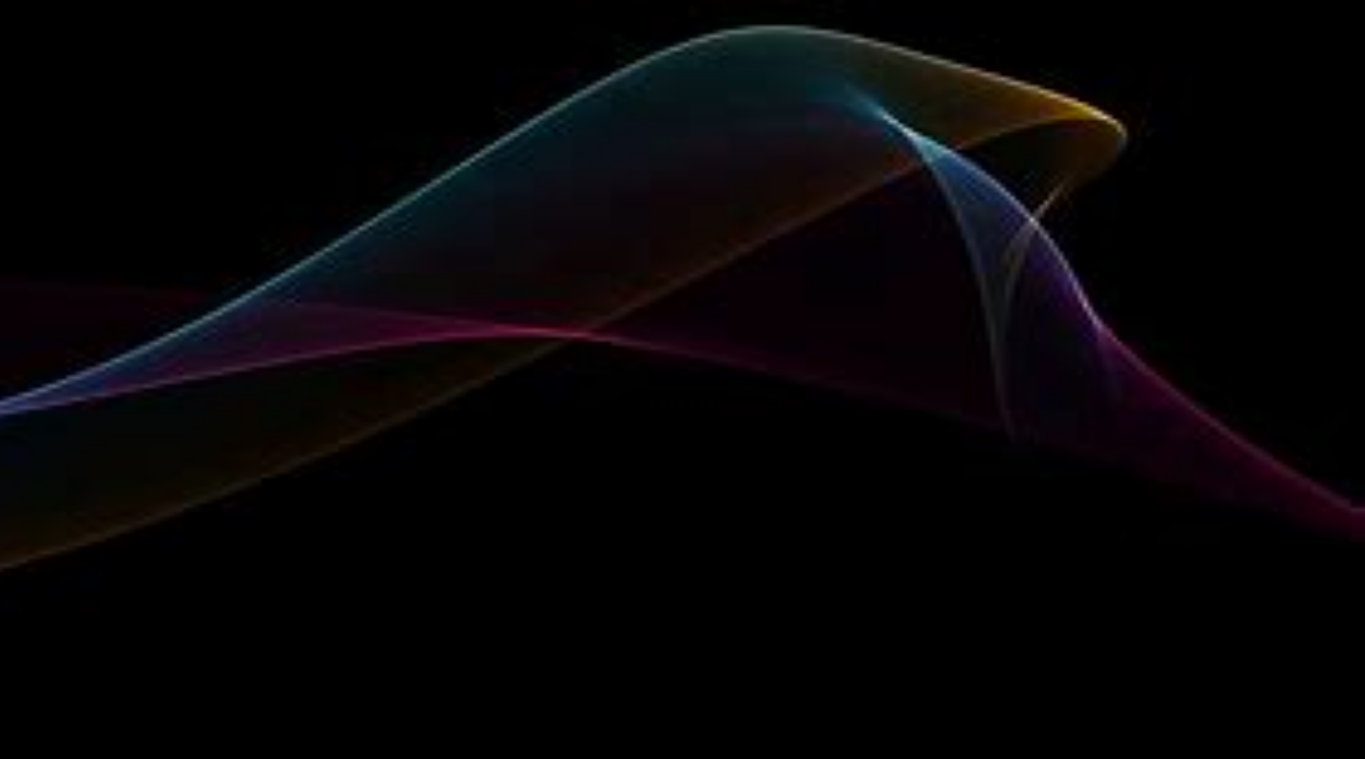 Current Events
Food Pantry - Volunteers needed every 1st Wednesday & 1st Saturday of each Month.
Contact Lorraine Naiko @ (570) 894-2072 (Leave message)
Below Is a listing of current events occurring at Keokee Chapel as well as within our community.
Volunteers are needed to deliver meals during the week. Flexible
scheduling allows you to deliver on a day convenient to you, but
always between the hours of 10:30 am & 1:00 pm.
"For more information call (570) 424-8794
Monroe County "Meals On Wheels"
OUR MEALS NEED YOUR WHEELS
"Pocono Mountain Ecumenical Hunger Ministries"
Want To Sponsor a Food Drive?
How you can get started - - - 570-894-2072
(Click Below For Information)













(Click Below For Information)